Bail elevator ES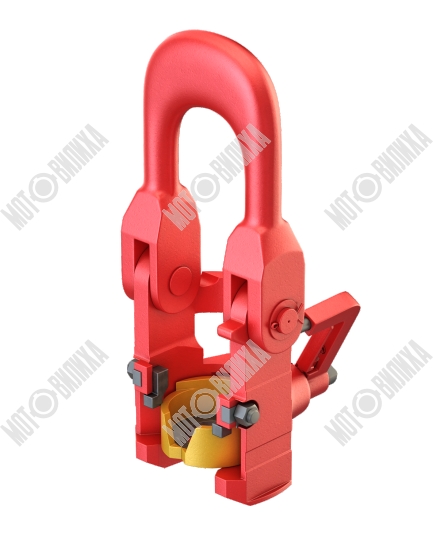 The lifting device is designed to grab the pipe string under its box or by the tool joints and to hold it in suspension when performing pipe tripping during oil and gas well repair and development. The elevator ES is manufactured by die-forming integrally with fabrication of clamp bodies and jaws and it allows improving item strength due to more homogenous metal structure.
Reconciled technology and total quality control are implemented beginning from the workpiece stage up to the finished part receipt.
Technical performances

Designation

ES-60М

ES-80М

Normative documents

Technical Specifications TU 3668-021-48416997-2003

Manufacturing method

High alloy steel body produced by die-forming 

(item strength is higher as compared to conventional cast products)

Rated load-lifting capacity, kN (t)

600 (60)

800 (80)

Size of clamped pipes as per
GOST 633-80

89, NKM-89, V-89
73, NKM-73, V-73
60, NKM-60, V-60
48, V-48
42, V-42
33, V-33

Overall dimensions, mm

294х250х590

Weight, kg

48

Delivery scope, set

Pipe clamps: 
- NKT 60;
- NKT 73;
- NKT 89

Operation

In frigid and frigid-moderate climatic areas as per
GOST 15150-69 at temperature from - 40 to + 40 °С

Additionally

Manufacture of clamps for other pipes upon request:
Ø 33  –  Ø 96 mm
Catalogue Oilfield and drilling equipment download.
Back to section