Balanced nonmagnetic drill collar (BNMDC), nonmagnetic heavy wall drill pipe (NMHWDP (FLEX))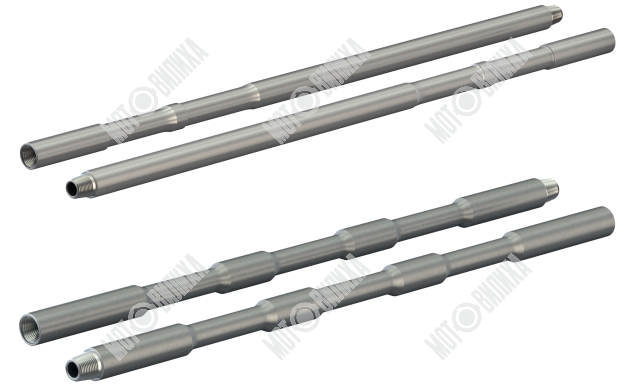 A solution for telemetric systems. The pipes are manufactured in accordance with strength properties taking into account geologic and physical characteristics of the developed field following to customer's requirements.
Assortment is similar to BDC and HWDP pipes.
Technical performances
Normative documents
Technical Specifications TU Z RG 200-2003, API Spec 7-1;
Technical Specifications TU 1324-236-07500243-2006, API Spec 7-1
Length, mm
8 300... 9 450
Maximum magnetic permittivity
1.010
Maximum magnetic field deflection 
0.05 mcTl
Catalogue Oilfield and drilling equipment download.
Back to section