Sucker-rods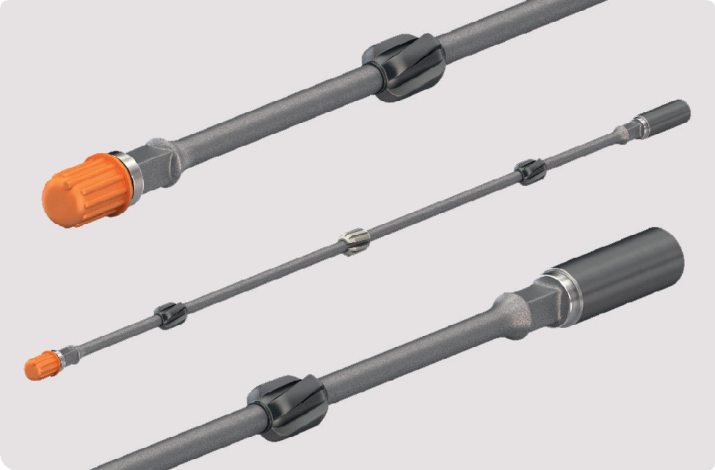 Sucker-rods are designed for transmission of motion from the surface drive to the well reciprocating or screw-type pumps.
ADVANTAGES: 
The Company is substantially experienced in manufacture of sucker-rods: it produces them over 50 years.
The equipment is API licensed and complies with the international standards.
Manufacturing process is completely automatic (it deploys equipment of the world's leading manufacturers: SURFACE COMBUSTION furnaces, ETCHELLS forging lines, STEZI and OKUMA machining centers). Due to this end products are of persistently high quality.
Owing to the use of in-home high-graded rolled steel with superior performance properties the Company executes complete sucker-rod production cycle.
Increased strength and corrosion resistance.
Upon customer's request rods can be completed with scratchalizers.
Urgent orders can be accepted, delivery time is steady.
Products showed themselves to advantage at oil production sites in the neighbouring countries and beyond. Lukoil OJSC, Bashneft OJSC, Rosneft OJSC are among constant customers of the Company.
Technical performances
Normative documents
Technical Specifications TU 3665-020-48416997-2003, 11В API
Nominal diameter, mm (size, inch)
16 (⅝), 19 (¾), 22 (⅞), 25 (1)
Grade
K, C, D
Dsuper - strength is 1.4 higher than of D grade.
Dspec - for operation in the most severe conditions. Rods have increased fatigue resistance to strong corrosion.
Hardening type - heat treatment followed by shot blasting in machine.
Length, mm
600 to 9 140
Steel grade
40KhGMA, 15Kh2GMF and other high-quality alloy steels.
100% workpieces pass ultrasonic incoming inspection.
Upon customer's request we can deliver:  
sinker bars that are used to form collar and to increase resistance of rod strings in crooked holes;
and in wells with viscous oil;
sucker-rods of high alloy corrosion resistant mill steels;
sucker-rods with centralizers (Technical Specifications TU 3665-203-35796774-2001).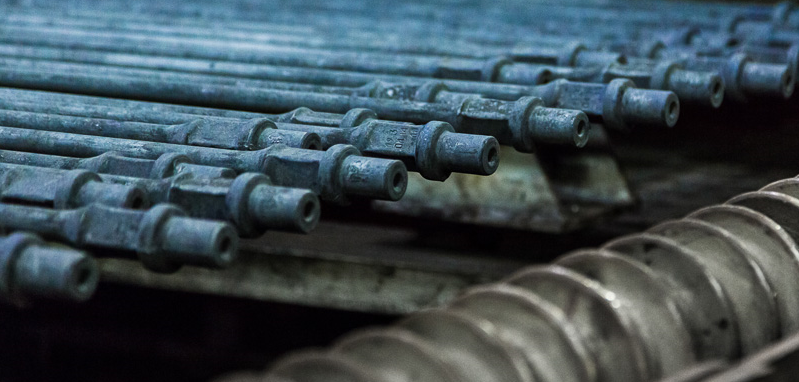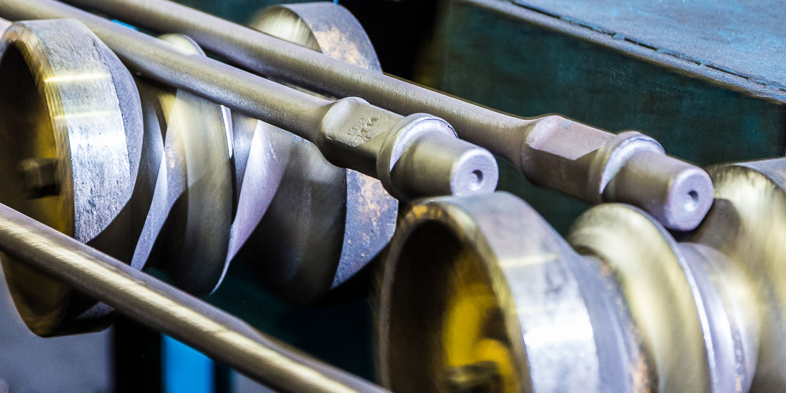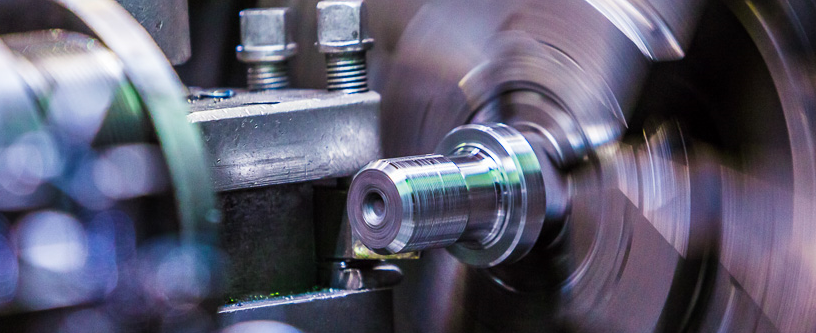 Catalogue Oilfield and drilling equipment download.
Back to section